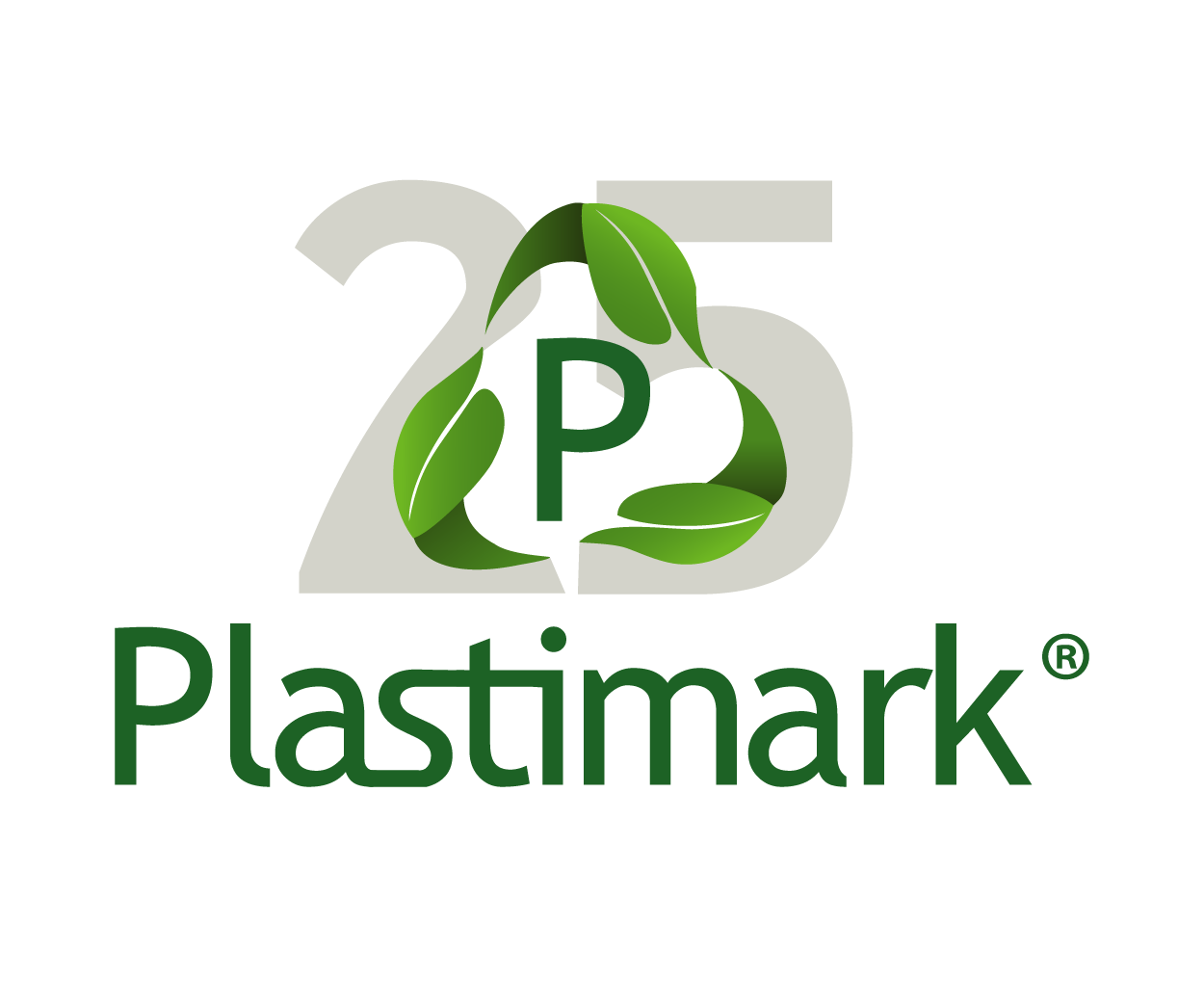 Talk with us about us!
We have decided to wait until 2023 to celebrate together with our partners, distributors and customers in a year that will have a series of dedicated events.
Caraglio – Italy
16 September 2022
 
To confirm your attendance at the 25th anniversary event, filling out the form.