Plastimark
Plastimark® was founded in 1995 with the aim of innovating and improving the tools that have always accompanied our daily shopping.
Its baskets and trolleys offer an innovative proposal to both Retailers and their customers.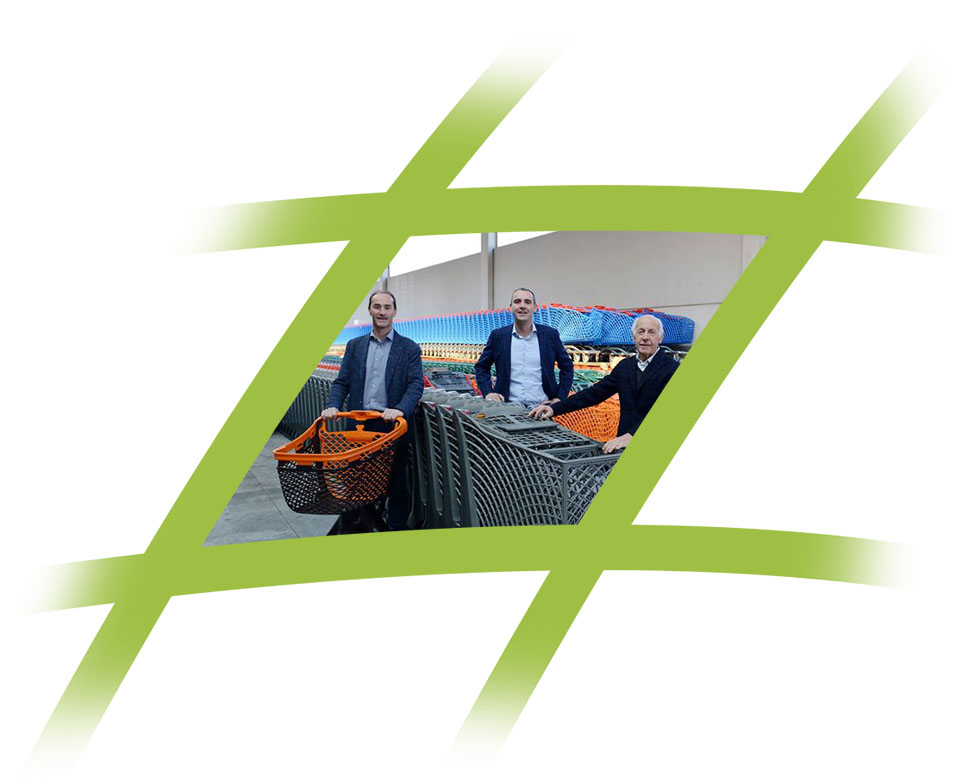 Stages of success
Many achievements have characterised the Company's historical progress and development as well as its offer.
Design and comfort
The line of Plastimark® trolleys gathers the best skills and creativity of their country of origin, exalting and representing the best of "Made in Italy".
A captivating design, conceived for some models by internationally renowned Italian designers, a rainbow of colour solutions, extraordinary lightness, noiselessness, ergonomics and functionality, offering the sales outlet with a higher and pleasantly unexpected value across all age groups.