Trolley of moderate size with excellent portability and easy to use, born out of the desire to better satisfy the needs of small shops.
An essential characteristic is the reduced width, suitable for narrower aisles and cashier barriers.
The basket develops vertically to reach a loading capacity of 110 litres, enabling a comfortable shopping even in sales outlets with limited spaces.
Characteristics
Capacity: 110 lt
Width: 500 mm
Height: 960 mm
Depth: 1.035 mm
Nesting: 240 mm
Weight: 12,5 kg
Colours
Structure
● RAL 7043
Baby seat
● RAL 7023
Basket
● RAL 7023
● RAL 2008
● P 375C
Handle
● RAL 7043
Customisable in any colour on customer request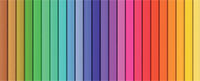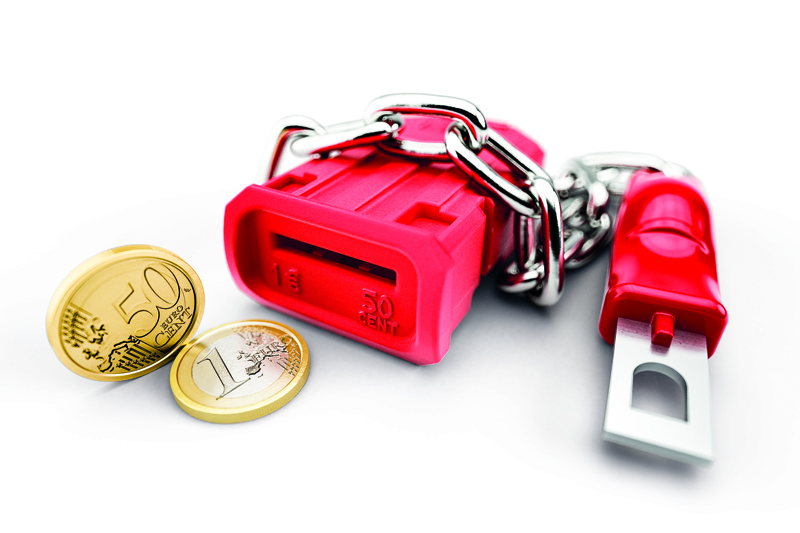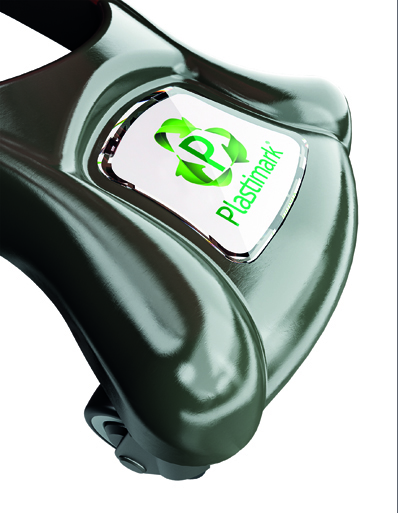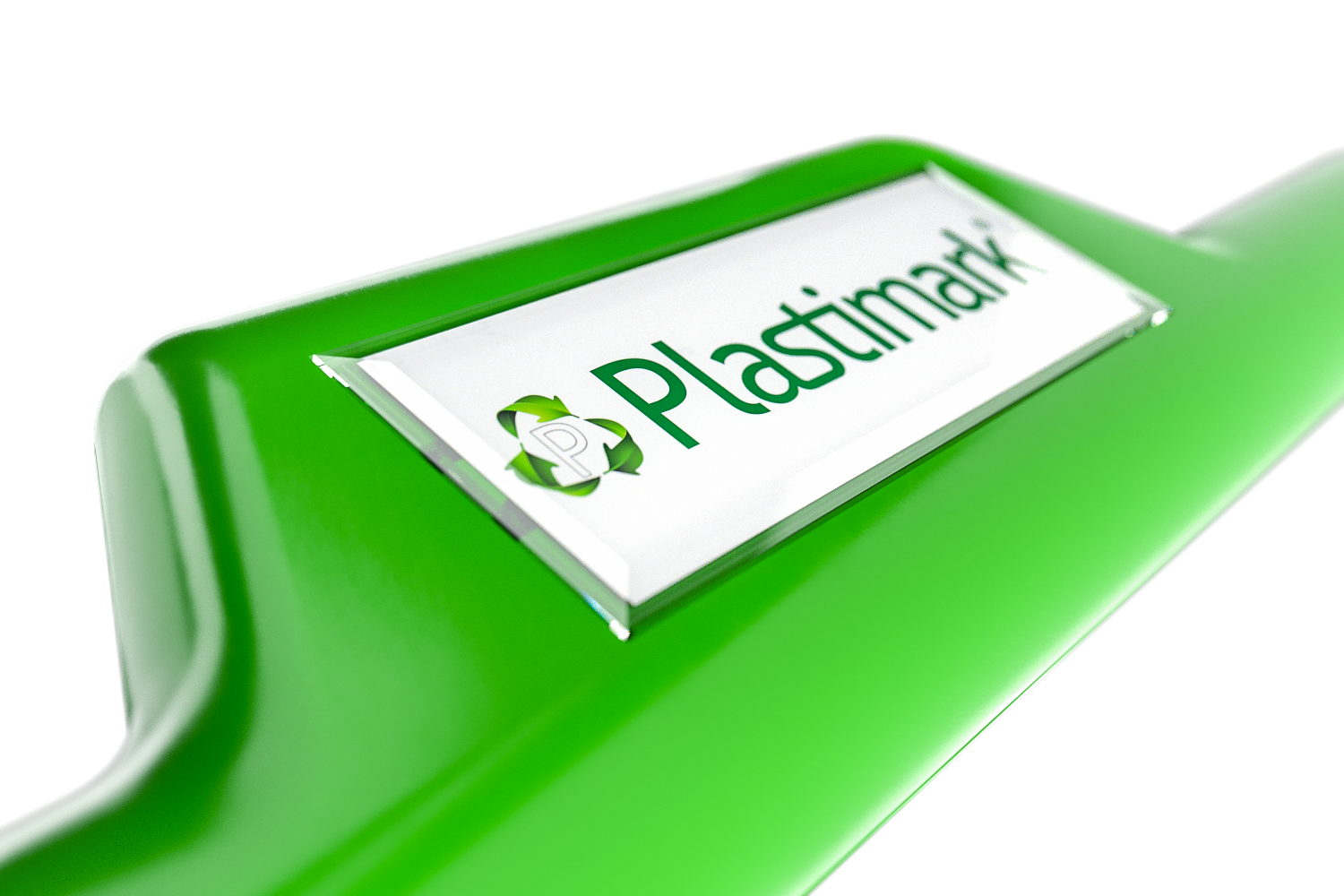 Wheels
1. LC Ø 100
2. LC Ø 125
3. LC travelator Ø 125
4. Premium Ø 100
5. Premium Ø 125
6. Premium travelator Ø 125 T.M.
7. LC with brake Ø 100
8. LC with brake Ø 125
Load:
1 truck
no. 424 items
1 x 20' containers
no. 168 items
1 x 40' containers
no. 368 items


Fill out the form to download the product details