The TWIGA plastic trolley stemmed out of the desire to satisfy the needs of medium-sized shopping areas.
The loading capacity of 150 litres makes it suitable for supermarkets.
Its lightness makes it easier to handle, as well as being particularly noiseless.
It ensures therefore an optimal comfort for users and full satisfaction of clients'needs.
Characteristics
Capacity: 150 lt
Width: 595 mm
Height: 1.048 mm
Depth: 1.050 mm
Nesting capacity: 265 mm
Weight: 15,5 kg
Colours
Structure
● RAL 7043
Baby seat
● RAL 7023
Basket
● RAL 7023
● P 375C
● RAL 3020
● RAL 5015
Customisable in any colour on customer request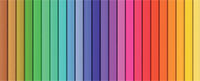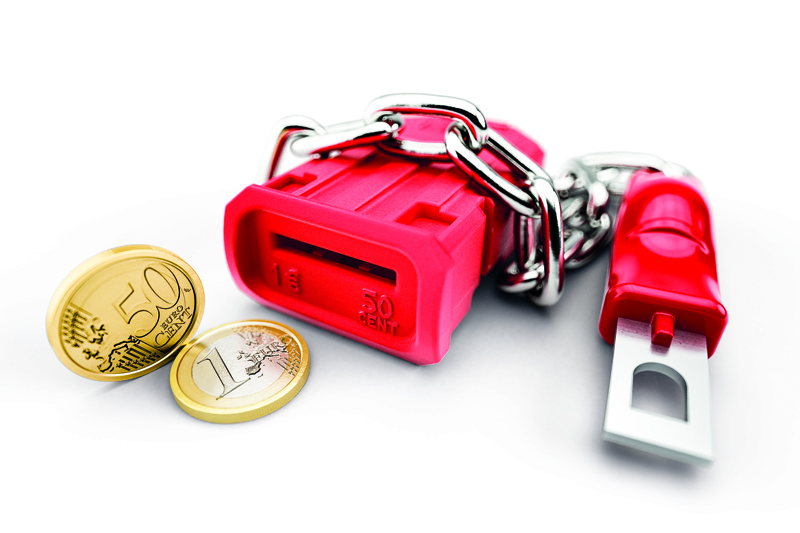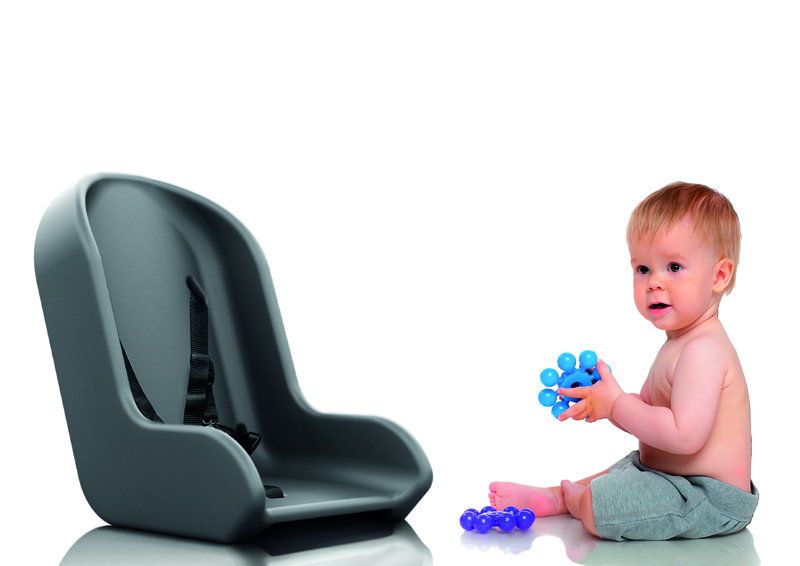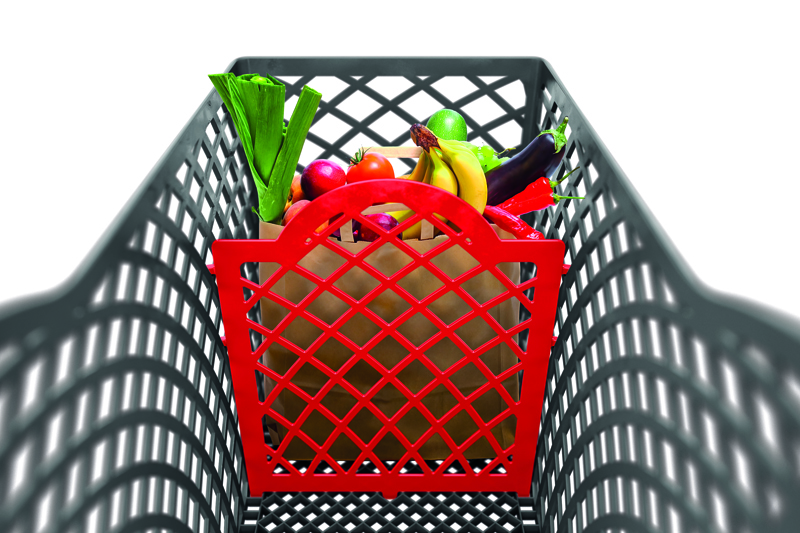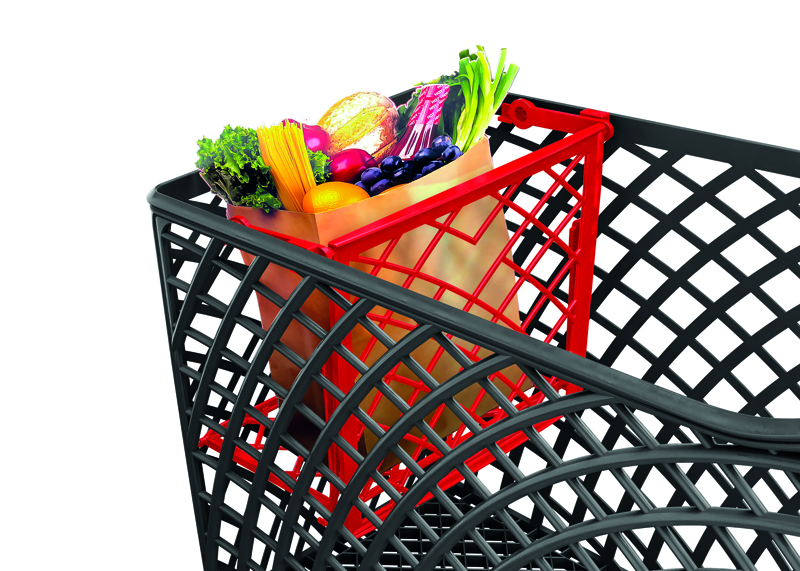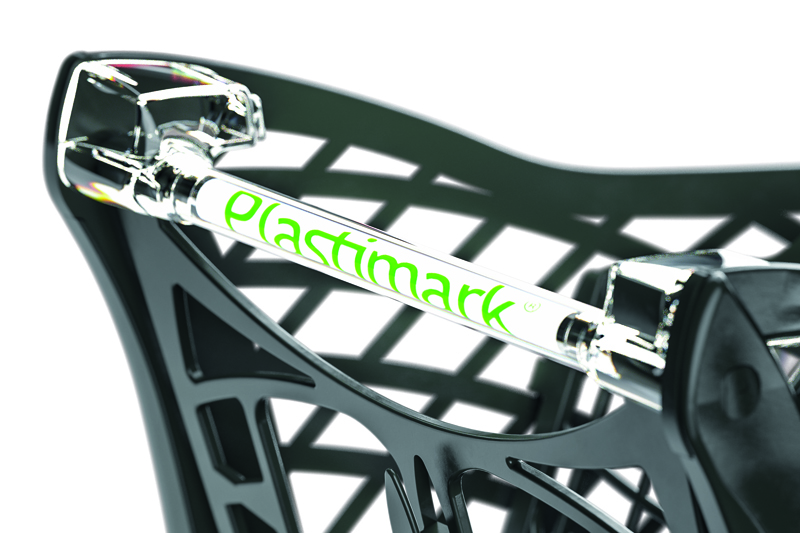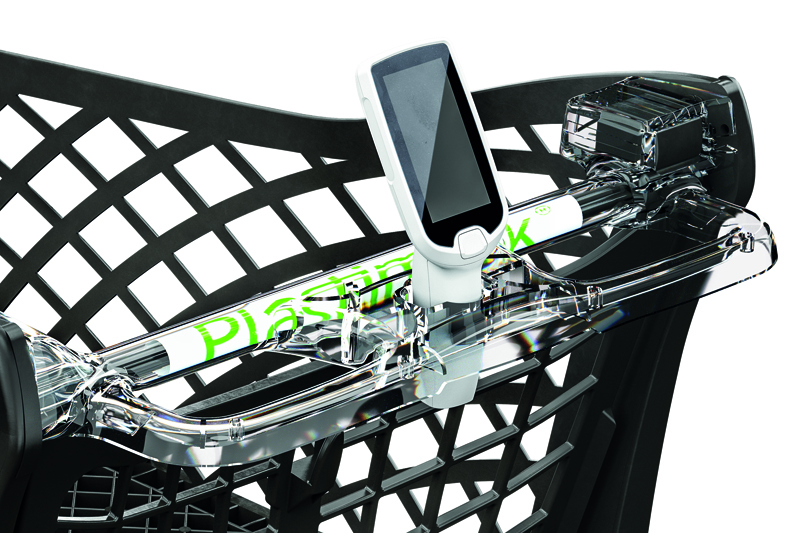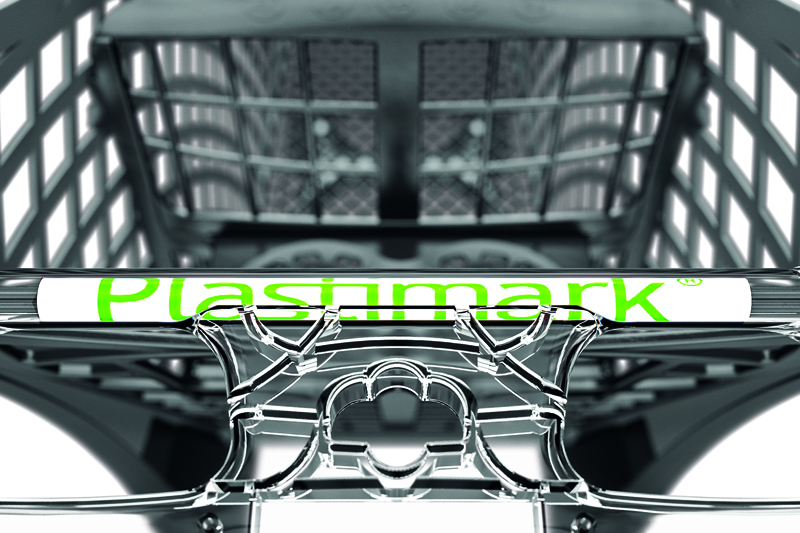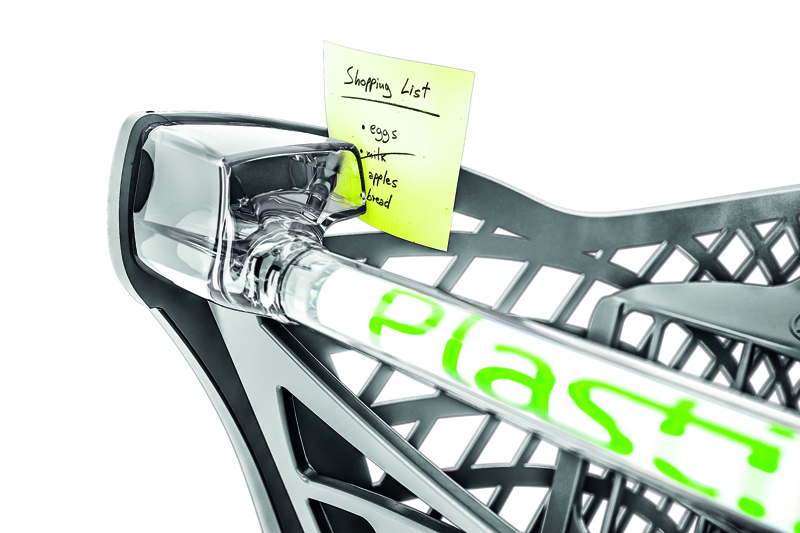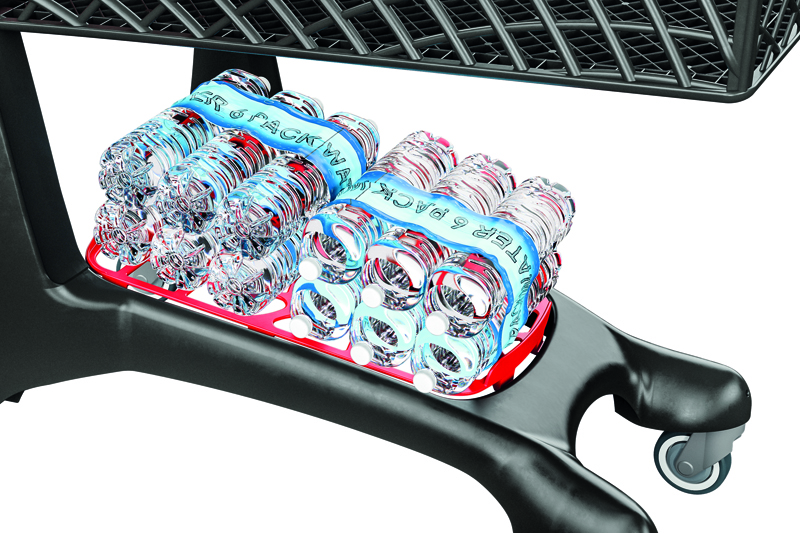 Wheels
1. LC Ø 100
2. LC Ø 125
3. LC travelator Ø 125
4. Premium Ø 100
5. Premium Ø 125
6. Premium travelator Ø 125 T.M.
7. LC with brake Ø 100
8. LC with brake Ø 125
Load
1 truck
no. 392 items
1 x 20' containers
no. 114 items
1 x 40' containers
no. 258 items


Fill out the form to download the product details