Plastimark also had an emphasis on sustainability when organising its 25th anniversary.
Through green set-ups, food proposals that respect the territory and seasonality as much as possible, reduction of waste, and thanks to the choice of giving all participants the gift of their participation in an initiative that prioritises environmental wellbeing.
Plastimark has chosen to support the reforestation project of Alberea startup located in Sardinia. Alberea is a benefit company that was born out of the need to act against the climate emergency, an idea born out of the family experience of Gonare and Francesco.
He and his family have reforested a few hectares of land in the Campidano di Cagliari area, previously used for wheat farming, over a period of twenty years.
The project born in Sardinia is only the first of a scalable business model in other regions of Italy and the Mediterranean.
With the purchase of 100 trees for planting given to its guests, Plastimark has contributed to the reforestation of certain areas of Sardinia.
Let's take a look at some numbers to better explain the impact of this choice: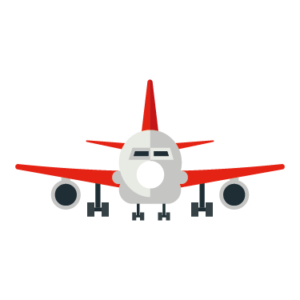 100 Trees compensate: 30.03 tons of co2 Total of 95333 km travelled by a car 128 Flights A/R London – Rome
How does it work now?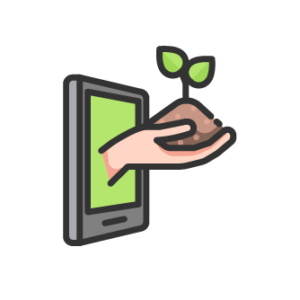 Plastimark decided to purchase a tree for every guest at the company's 25th anniversary celebration
Each beneficiary will be informed where the tree will be planted
The trees will be planted between November and January to respect the natural cycle

Once planting is complete, GPS geolocation, photos and Google Maps links of the plant's location will be provided
Each time there is an intervention, details of the action will be communicated
At the end of the campaign, we will have information on the amount of CO2 offset thanks to the conscious choice of Plastimark