Safety and performance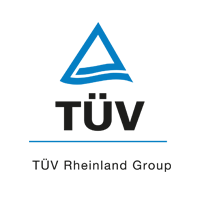 Plastimark® trolleys and baskets, besides complying with European laws and regulations, which are already among the strictest in the world from a safety viewpoint, are for some models additionally and duly tested for compliance by one of the most qualified certification bodies worldwide: TÜV Rheinland Group (Germany), a qualified and conclusive independent endorsement of reliability and safety.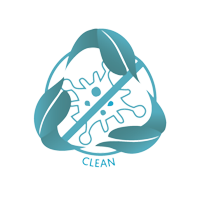 Daily usage of trolleys and baskets causes the proliferation of bacteria on those surfaces customers come into contact with, which, as we know, can be transferred from one user to another. Aware of this, Plastimark® can add to the plastic material an active component with an anti-bacterial action thanks to the ongoing release of silver ions.
PLASTIMARK CLEAN is an additive that can be applied to its full product range.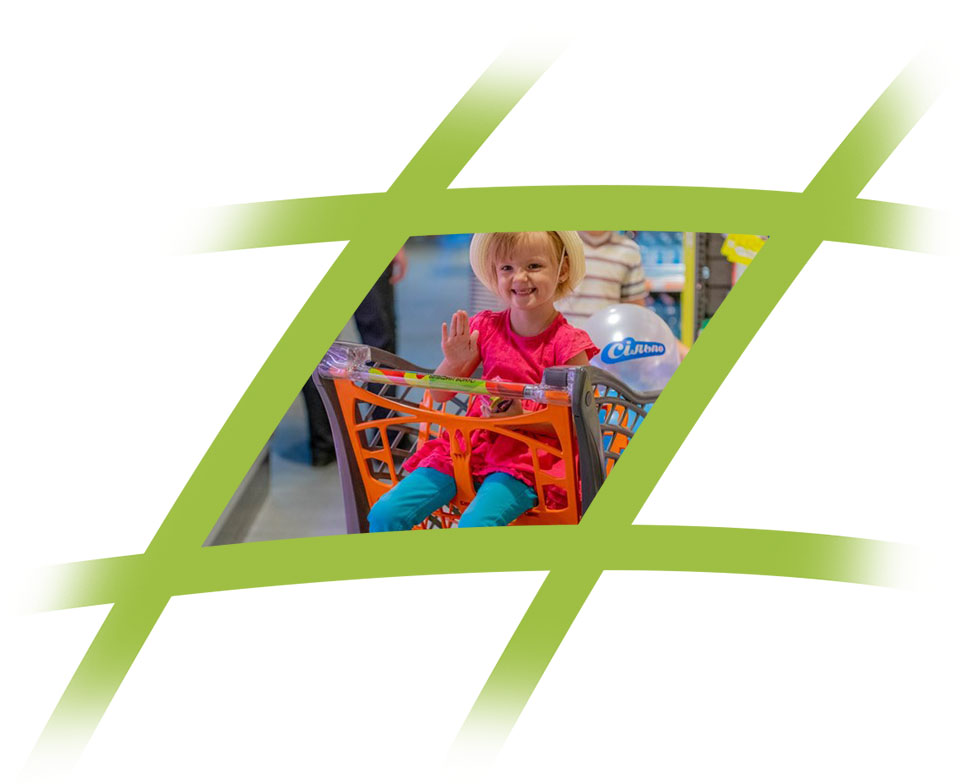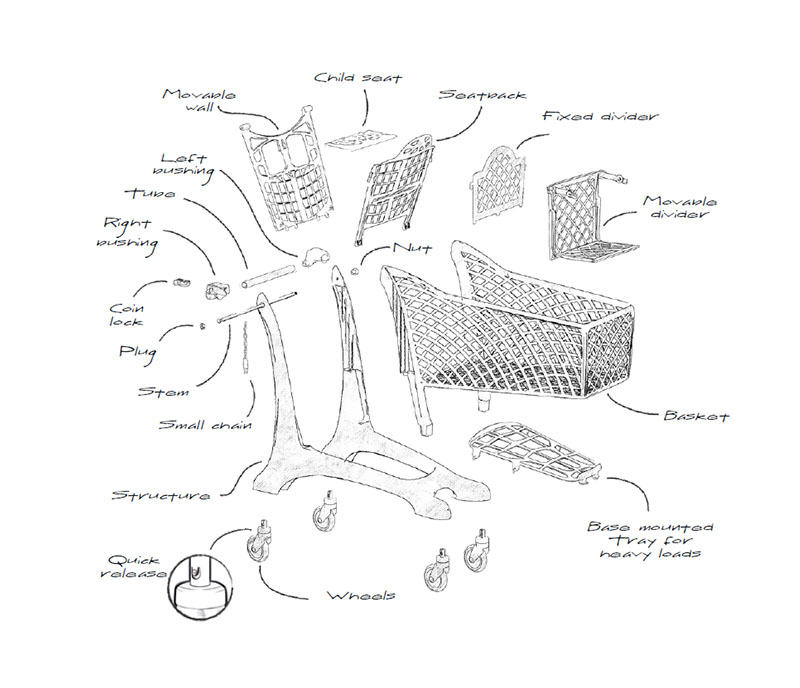 Modularity
In the Plastimark® range, modularity is synonymous with cost effectiveness.
Trolleys, baskets, pallets and accessories already constitutionally solid and durable, thanks to their simple and intuitive design and assembly reduce the after-sales costs, since maintenance can be carried out by internal staff. Each individual part can be replaced directly inside the sales outlet without any external interventions while retaining full integrity and original functionality, unlike what happens with products made of other materials.
Apart from offering higher user comfort, the superior lightness extends the life of the wheels, further reducing after-sales costs.
The plastic wheels equipped with precision watertight ball bearings drastically reduce noise and wear and tear, and all those used for the plastic line are of quick release type.
Tecnology
The technological applications connected to the shopping trolley become more numerous and functional when applied to the Plastimark® range.
Besides supporting wheels with self-locking anti-theft devices and door-mounted scanner, it is in fact structurally more suitable for the application of further accessories and new technologies.
Right from the start Plastimark® products are designed to be fully compatible with RFID technology, being able to count on the undeniable advantage provided by plastic not to interfere with the electronic reading of the label, something more likely to occur with metal trolleys ("Faraday cage" phenomenon).