Green ethics
As its very name suggests, since the birth of the underlying entrepreneurial idea Plastimark® has imagined and utilised plastic as the essence of its offer, the fruit of a thoughtful assessment from multiple perspectives, not just economic, technological and aesthetic, but ethical as well. Plastic, in fact, represents one of the pillars of current civilisation: we only have to think of its countless fields of application, from medicine to transport, from textiles to the domestic context.
What makes the difference vis-à-vis some recent objections is not the material in itself, but the conscious and responsible use thereof, a rule that should actually apply to any resource on the planet.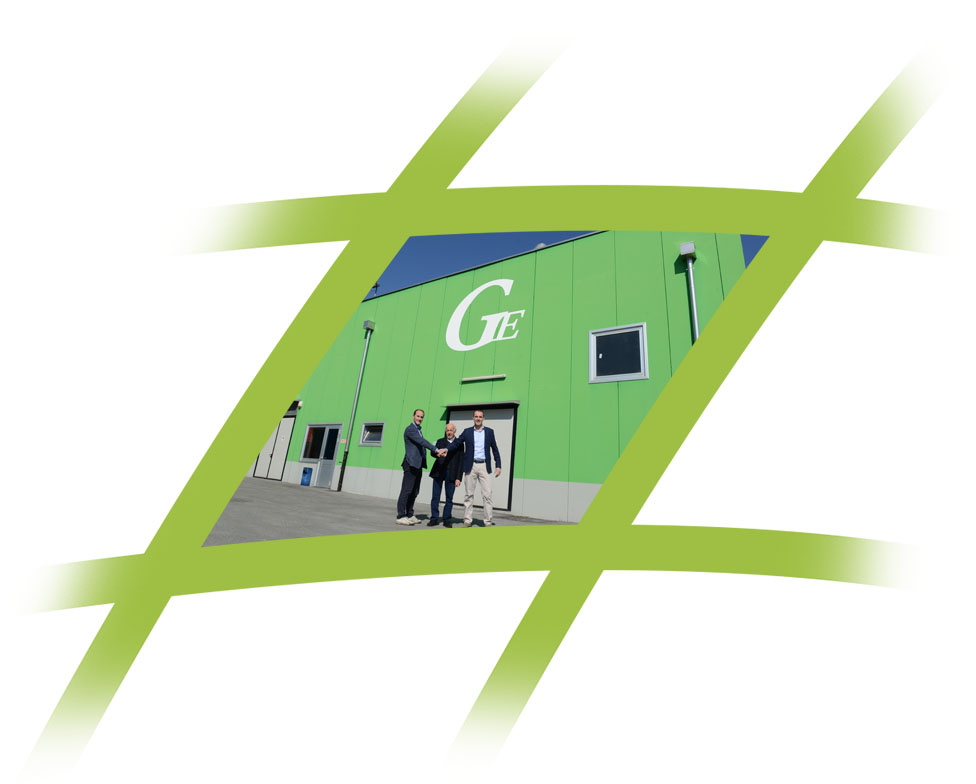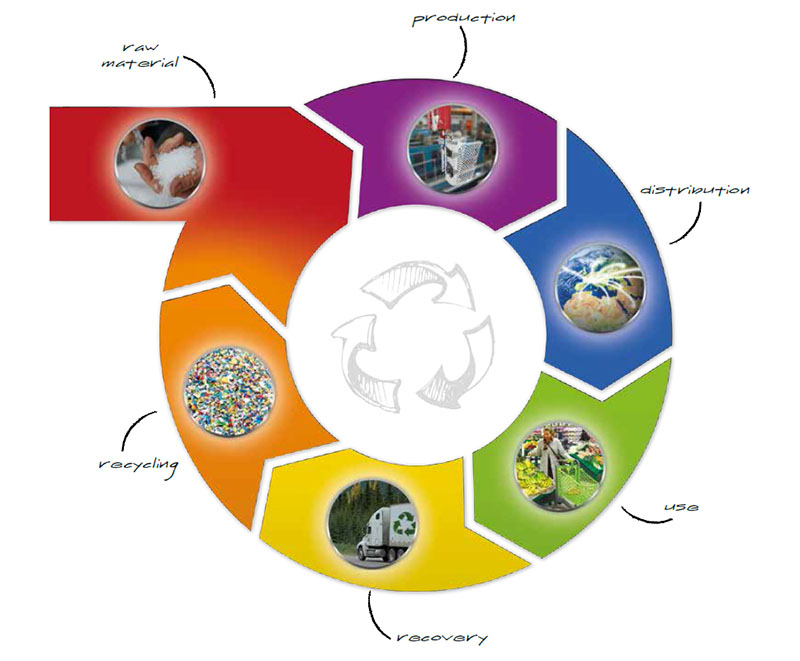 Given this vision, Plastimark® has set its own ethical code of conduct:
on the exclusive use of 100% recyclable materials
by offering its customers the possibility of returning the product at the end of its production life in order to insert it in the production circuit of new objects, thereby prolonging the economic life of the raw material and reducing the overall environmental impact
on powering its own factory exclusively by electricity independently produced by non-fossil fuels.
Materials
The generic definition of plastic, in fact, hides within its folds a practically limitless potential of technological and functional solutions. Any item of the Plastimark® range is produced with a blend of raw materials that make it into a concentrate of aesthetics, mechanical resistance, longevity and resistance both mechanical and atmospheric.
Each compound encompasses sophisticated qualities of the most disparate nature, linked to specific biochemical properties or to ethical and natural values, always fine-tuned thanks to consolidated collaborations with the world's largest companies in the chemical sector.
Accordingly, we have the following added to plastic: anti-UV stabilisers, glass fibre, pigments, specific additives that break down the surface bacterial load, wood fibre (strictly from FSC®- certified forests) and other things as well. The last phase allows us the possibility of producing products (baskets, trolleys and pallets) in recycled plastic material specifically characterised by their black colour.